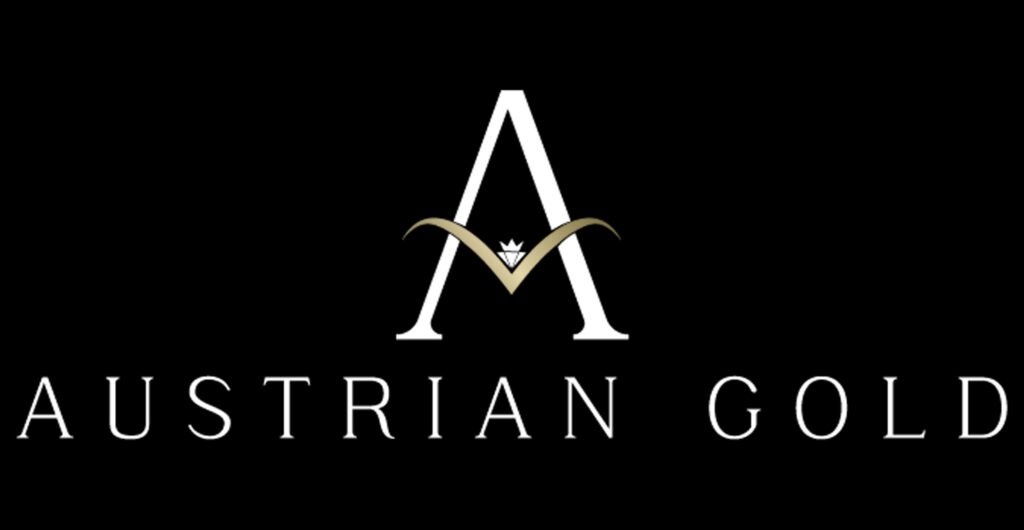 Austrian Gold
Austrian Gold is a luxury jewelry brand that offers you an exceptional customer experience. They have talented artisans and designers who help them create the highest quality workmanship, with unmatched attention to detail.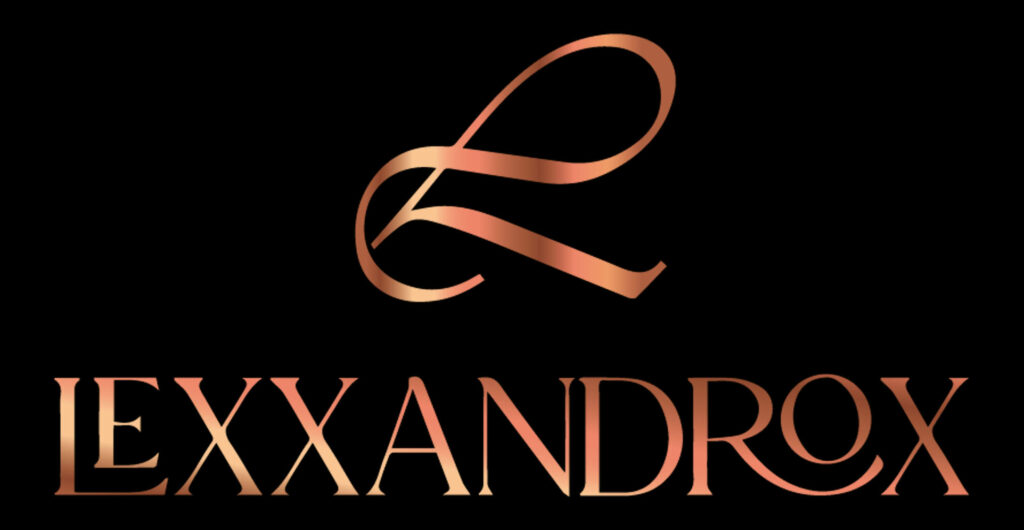 Lexxandrox
The brand produces watch cases with a special mechanism for smart watches. The case is made of a combination of gold and nickel. The brand, which adapts the durability of Swiss watches to smart watches in today's technological world, is the pioneer of innovation in its field.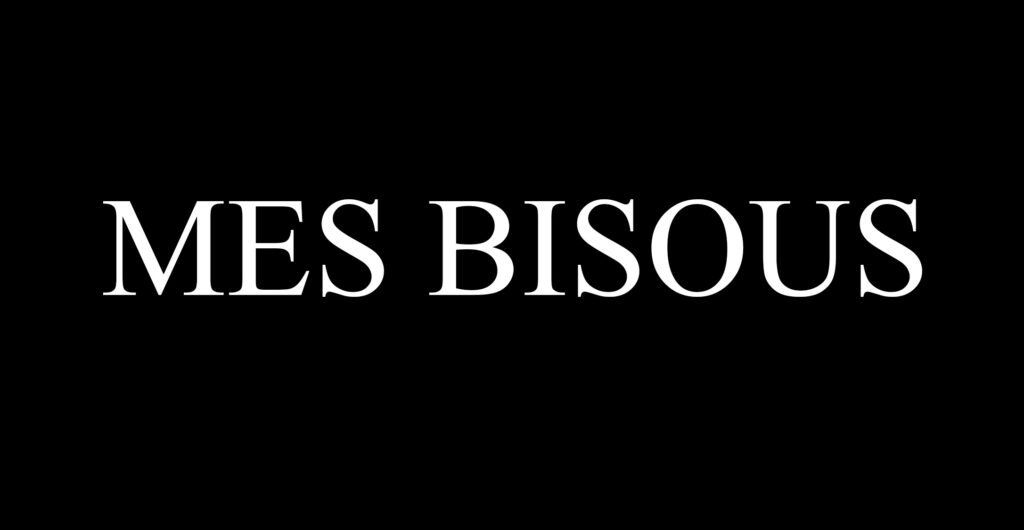 Mes Bisous
Mes Bisous is a perfume house that produces niche perfumes for those looking for an unusual perfume experience. Each product has a special story.
If we list the reasons that make this project special for us;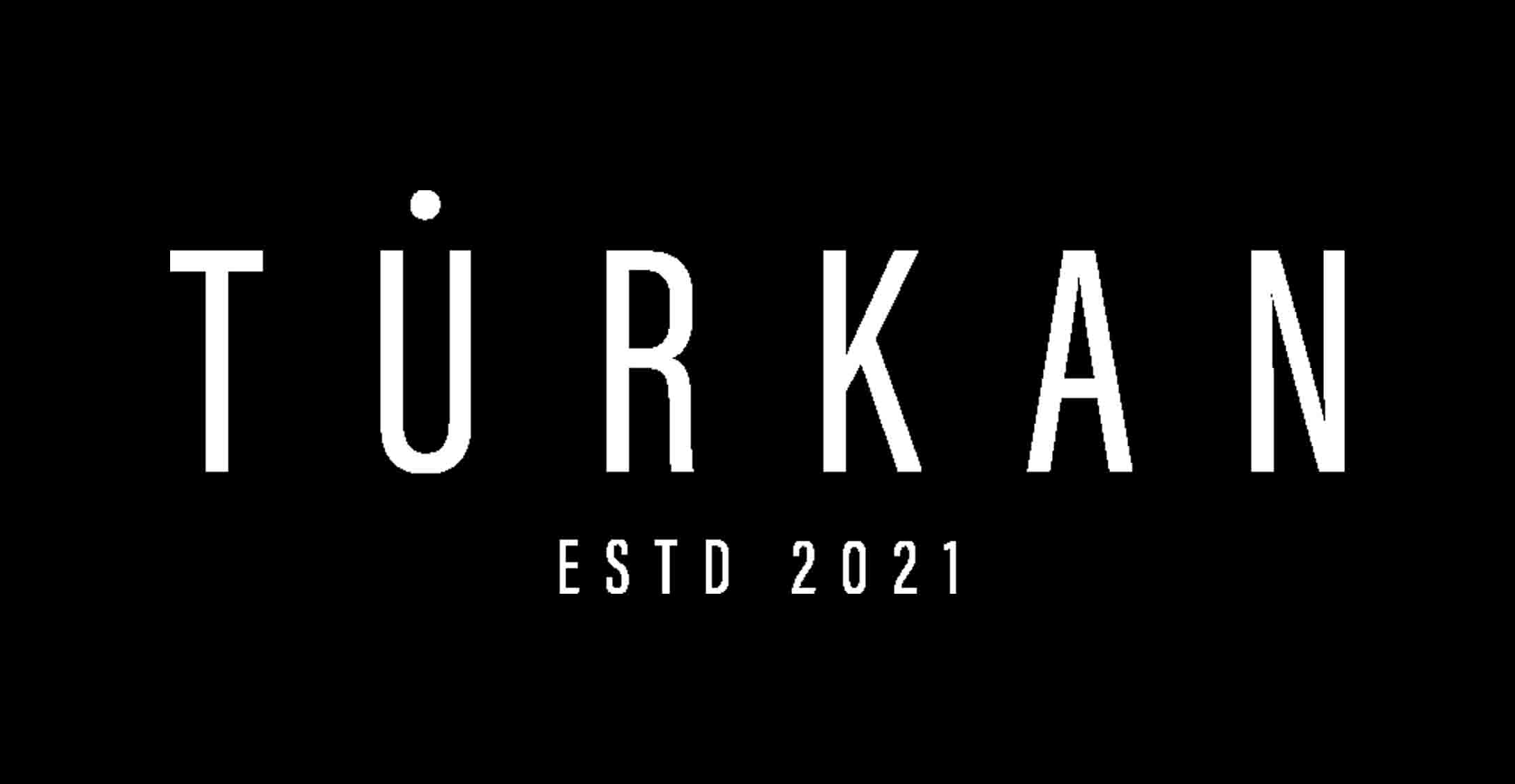 Türkan 
Founder of the brand; She describes that they exist to keep the tradition of cologne alive on the skin of modern people. Although TÜRKAN is a female name, the essences it brings together to produce the most beautiful fragrances have no gender.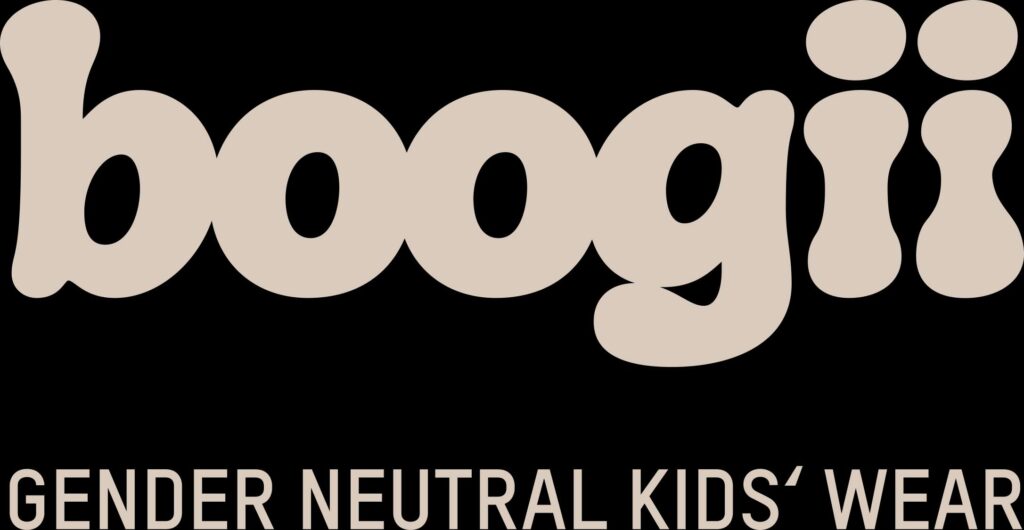 Boogii
Boogii is a Germany-based children's clothing brand. The brand produces comfortable clothes with organic fabrics with minimalist designs for children.
The brand requested a special box for the launch.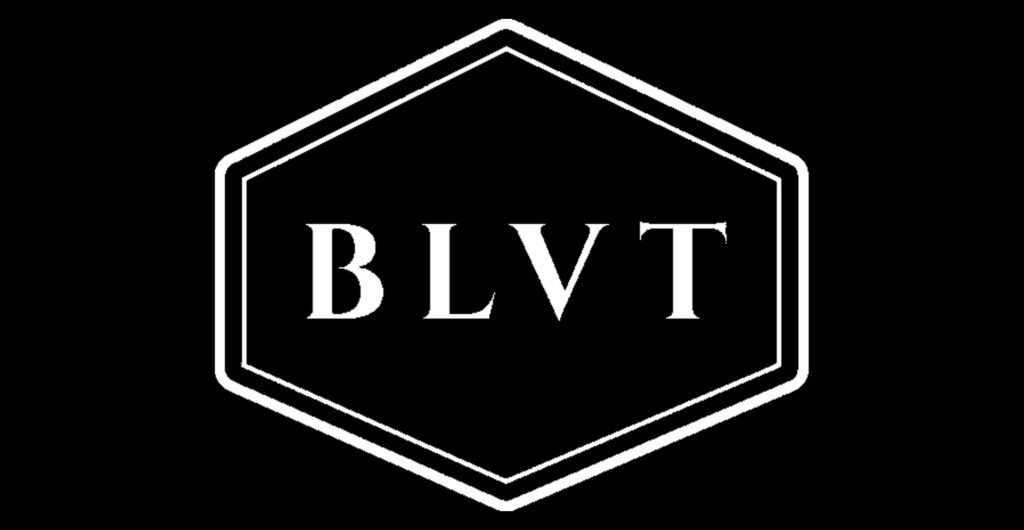 Boulevart (BLVT)
Boulevart is a niche jewelery brand based in Zurich. They focus on collectible jewelery that emerges with the unique combination of precious stones such as diamonds, emeralds and rubies.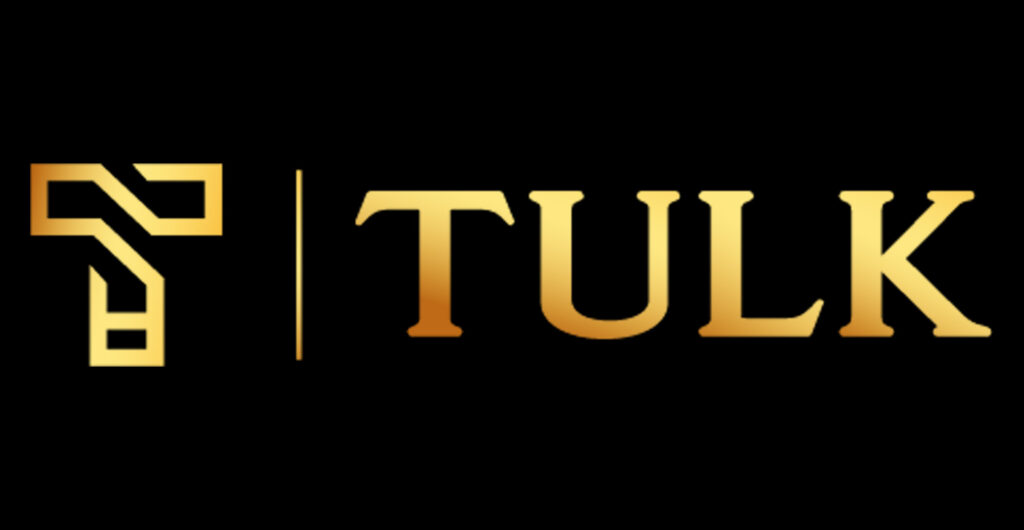 Tulk
Tulk; produces collectible pens entirely by hand. Tulk works with clients entirely on custom order and you have to wait about 5 months for a pen.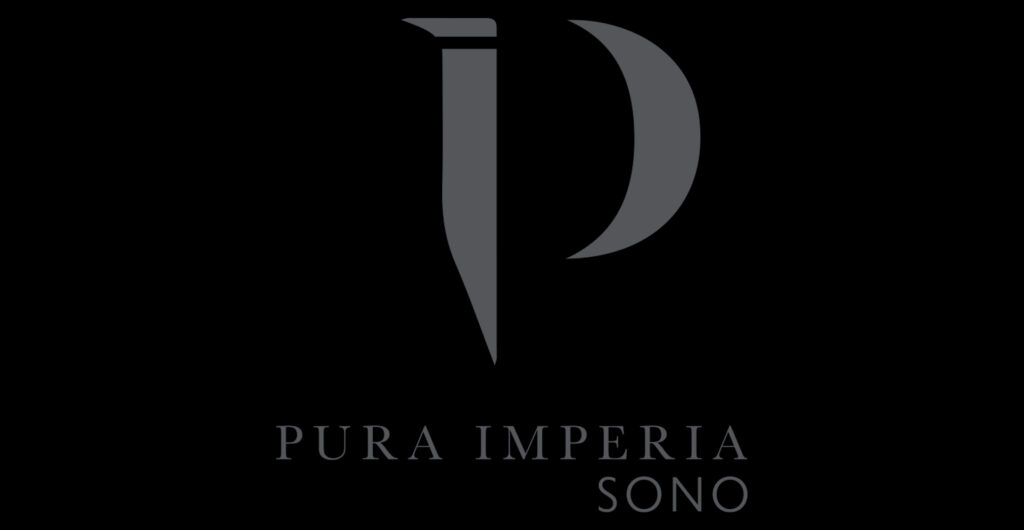 Pura Imperia
Pura Imperia is a modern perfumery brand born in Frankfurt am Main. Blending traditional and contemporary scents, the brand's mission is to offer luxurious fragrances that are both original and wearable.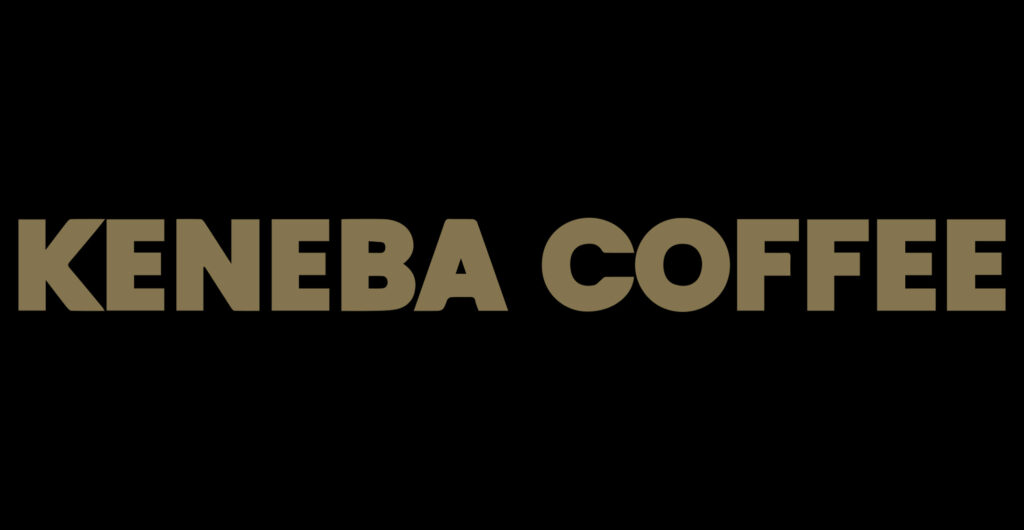 Keneba Coffee
The place where the best coffee beans of Africa are roasted with the traditional roasting technique of the Netherlands, where the unique coffee flavor is revealed. This is how the founder of the brand defines the brand. He is of African descent and his family has been in the Netherlands for 3 generations and the coffee business continues from father to son.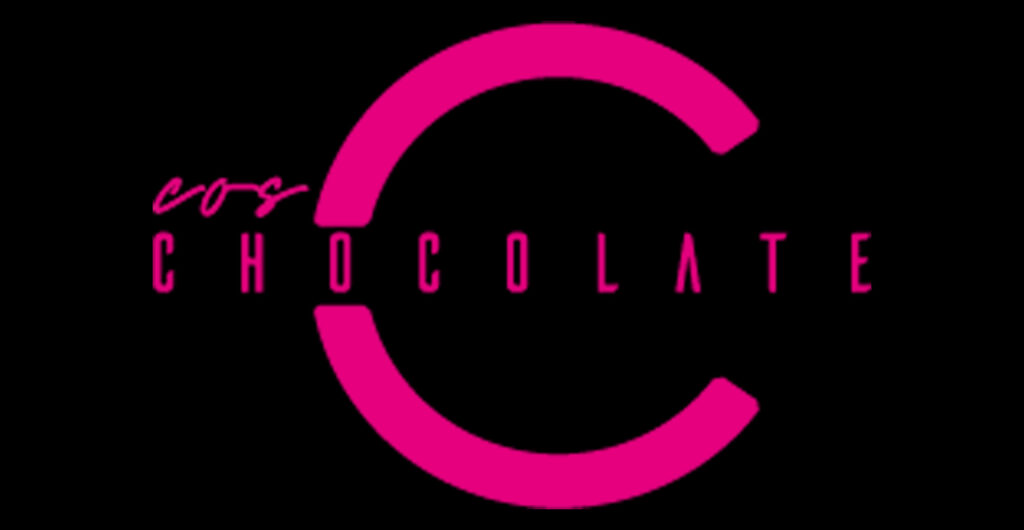 Cos Chocolate
Cos Chocolate; was established with the joint venture of two professionals who devoted their years to R&D and analysis in the chocolate industry. The mission of the brand is to make 'gourmet' chocolate accessible to all people.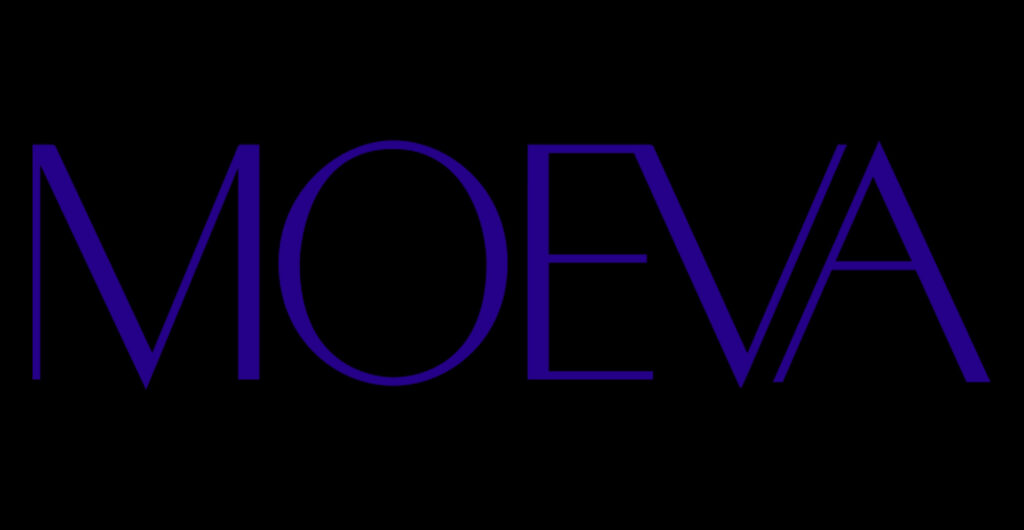 Moeva
MOEVA is a luxury swimwear and holiday wear brand. Brand name as origin; "Mo" is from the Far East expression meaning brave and strong, and "Eva" means the first woman created.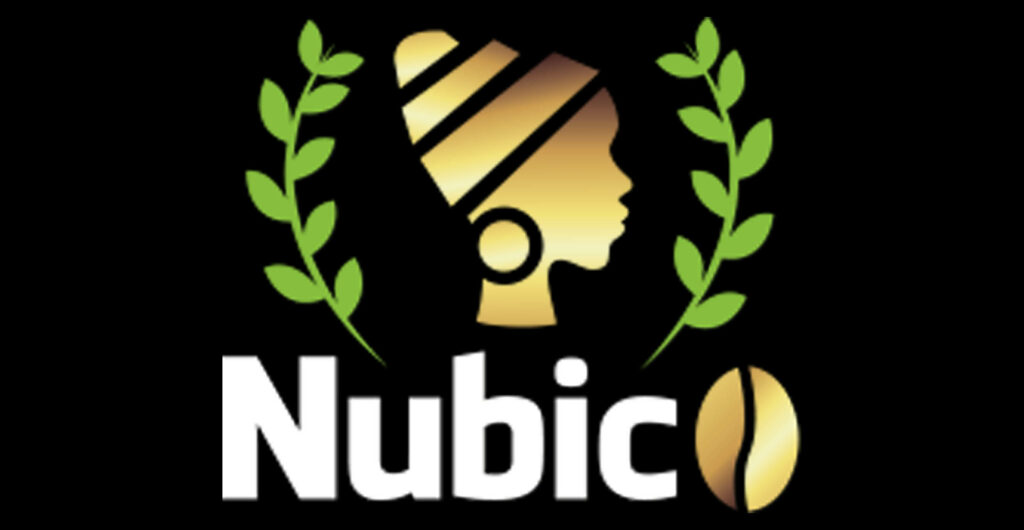 Nubico
Nubico Coffee is a Netherlands-based specialty coffee producer.
They produce 'Geisha' type coffee, which is among the most valuable coffees in the world, with the beans they collect in the Gori Gesha forest in Ethiopia.
It was very valuable for us to take part in the project of such a special brand.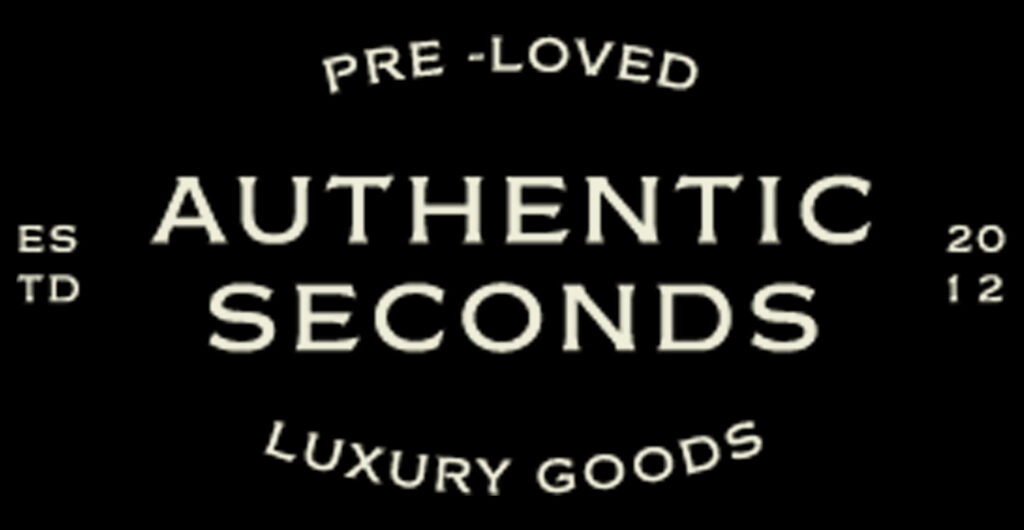 Authentic Seconds
Authentic Seconds is a concept store where authenticity checked, little used or unused luxury segment products are sold.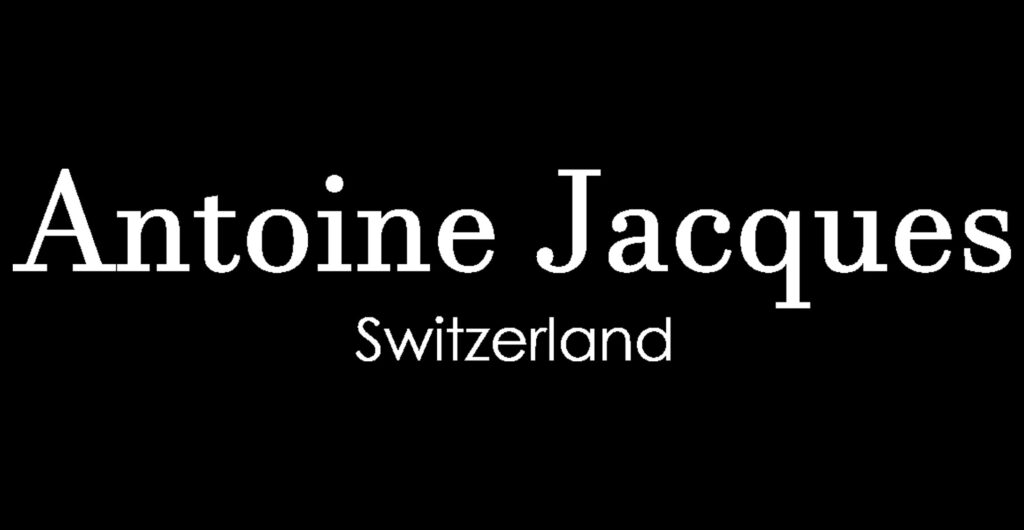 Antoine Jacques
Brand; manufactures luxury wallets. The founder of the brand, Richard; He states that while establishing the brand, they started with the concept of unique wallets for special people and accepted their customers through references.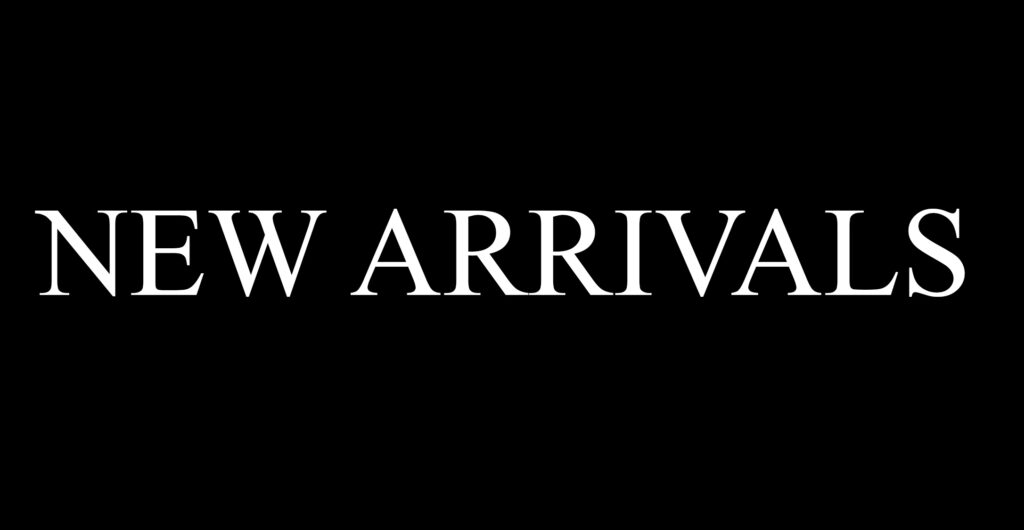 New Arriavals
New Arrivals is a luxury fashion brand based in Istanbul.
New Arrivals aims to make women effortless, fun and sexy with their timeless night looks.